Winter sports at the Skiwelt
Look forward to one of your best ever winter holidays.
Enjoy your winter holiday to the full and hire skis, snowboard, cross-country equipment at Intersport Gschwantler in Brixen im Thale. Or make it even easier and simply book all you need from the comfort of home.
www.intersportrent.at
Our shop: Valley station
Our specialist winter sports shop is right next to the Skiweltbahn valley station in Brixen im Thale. In the modern spacious sales areas you can see a display of the latest fashionable collections for skiing, snowboarding, ski touring and cross-country skiing. Whether you're after a functional jacket, cosy fleece or accessories to keep you warm- our staff will be happy to help you.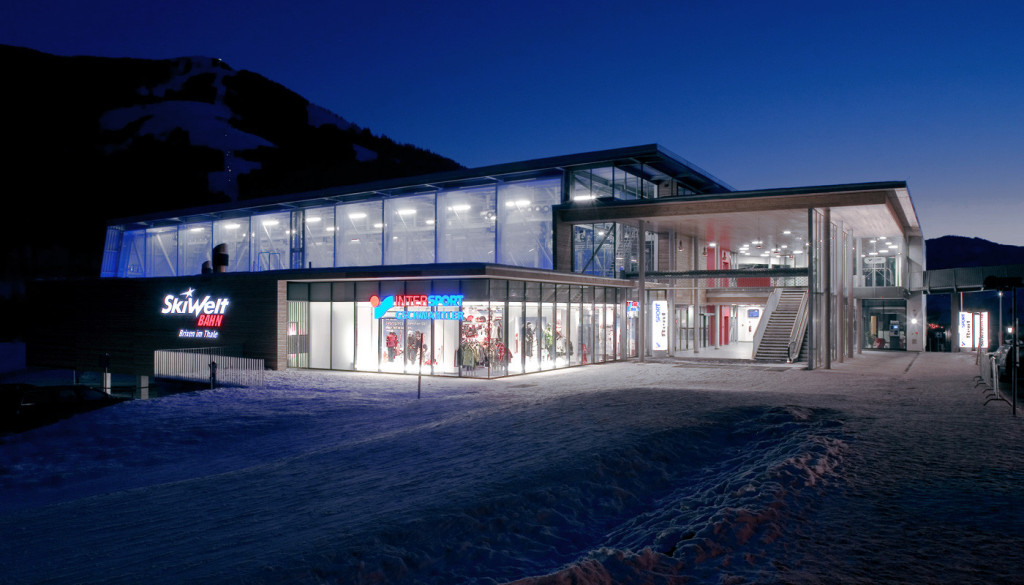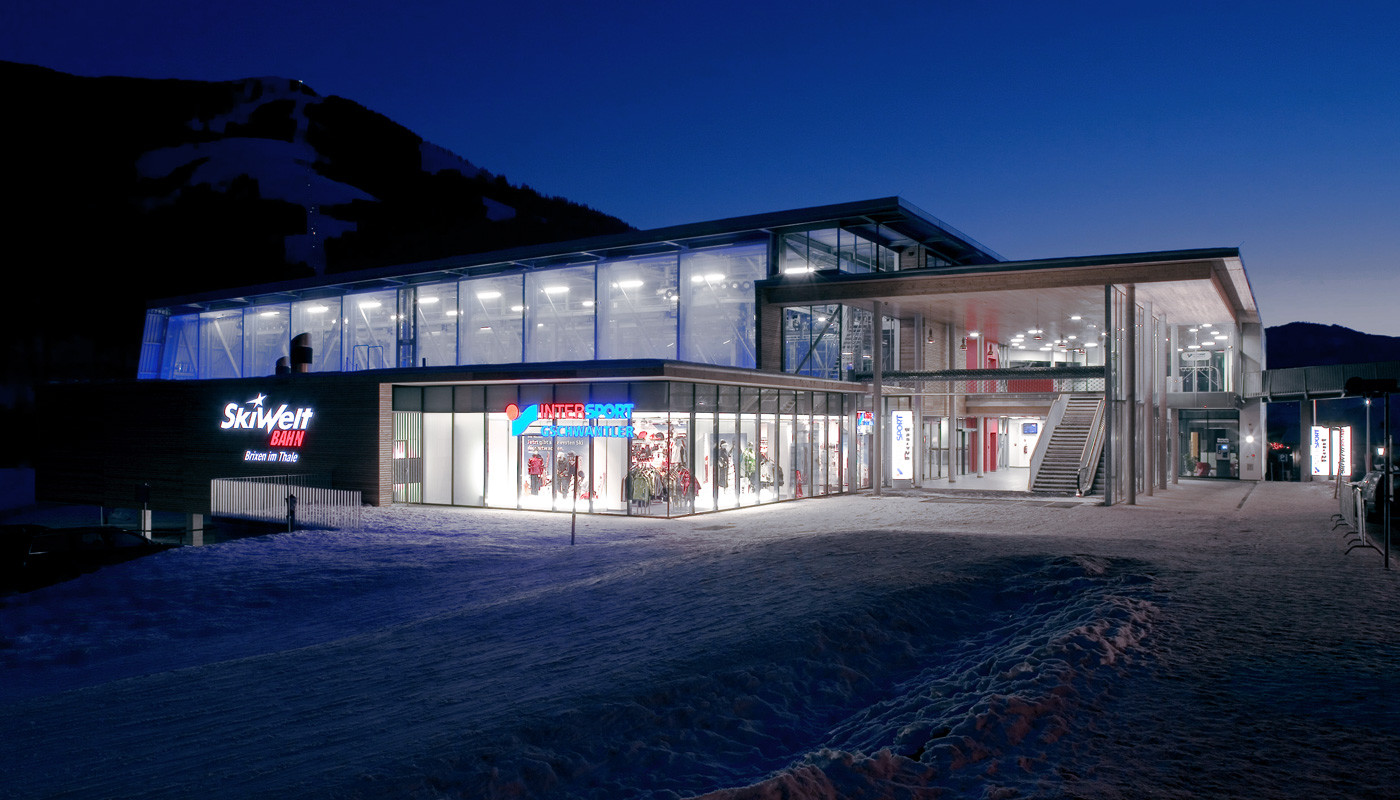 Opening Times
| | |
| --- | --- |
| Monday | 08.00- 18.00 |
| Tuesday | 08.00- 18.00 |
| Wednesday | 08.00- 18.00 |
| Thursday | 08.00- 18.00 |
| Friday | 08.00- 18.00 |
| Saturday | 08.00- 18.00 |
| Sunday | 08.00- 17.00 |
As well as sales and rental, we also provide a comprehensive service for skis, boards and boots. Professional bindings check, waxing, edge sharpening as well as all sorts of repairs ensure there will be nothing to spoil the fun of skiing during your holiday. With all-day immediate service, base and edges are like new in less than 20 minutes - state-of-the-art Wintersteiger grinders and the very latest infrared waxing machines guarantee perfect grip and fast skiing with no loss of fun on the turns.
Service tip:
Have your bindings electronically checked once a year!
Ski boot checking for tears!!!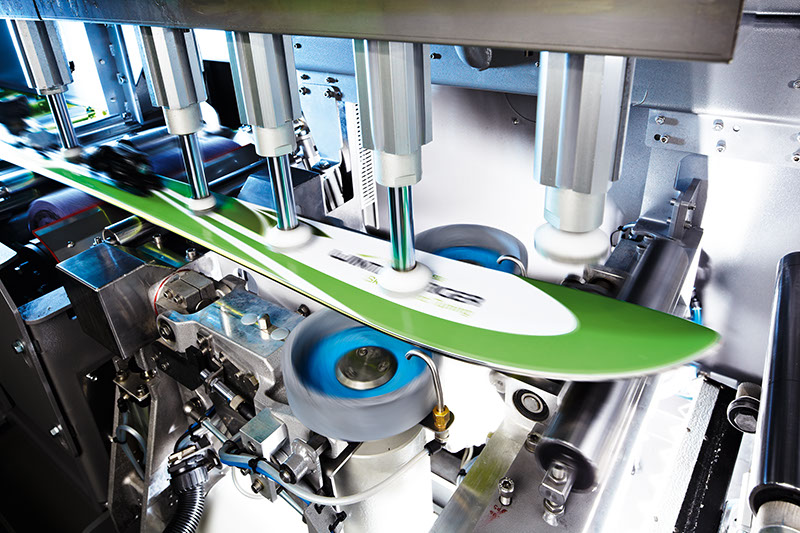 We all know the problem - how to find the appropriate ski boots. There's an enormous range of boots on the market – but it isn't always easy to succeed in finding the right boots. And simply going by size is not the way. Knowledgeable specialists examine and measure your feet in our foot analysis centre. Computer-assisted boot selection will help you find the best model for you. Specially manufactured insoles mean that you will obtain absolutely individual boots which will be a perfect fit.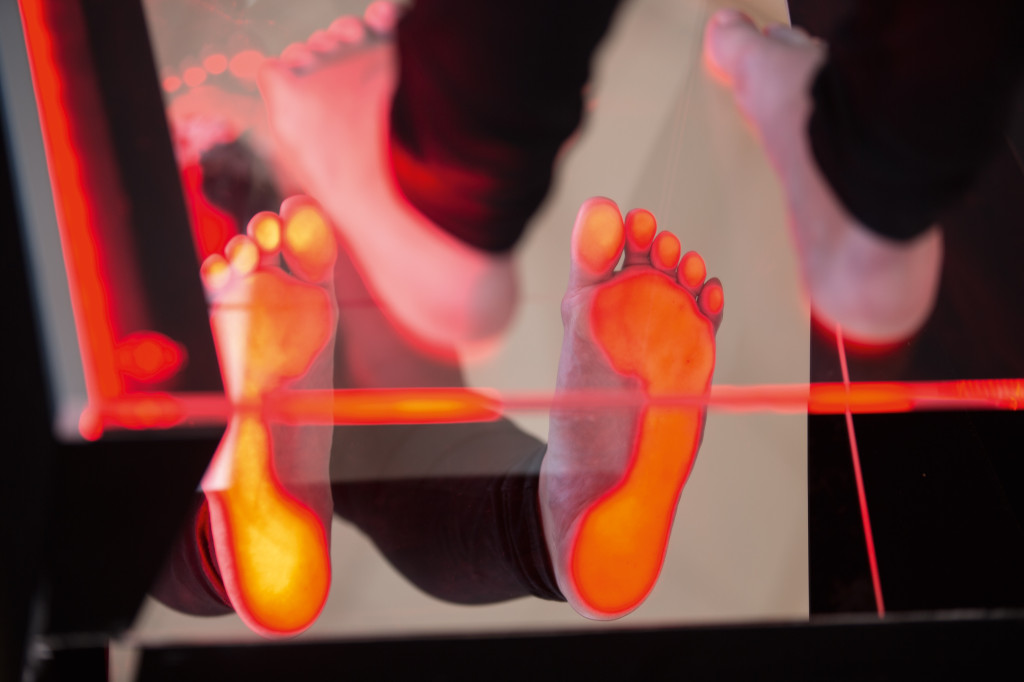 VACUUM FIT SERVICE
Three steps to the perfect fit.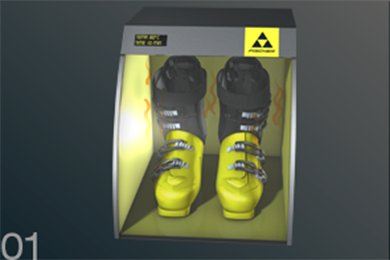 WARUM-UP
Heating up the exterior shell to 80° C in a special oven.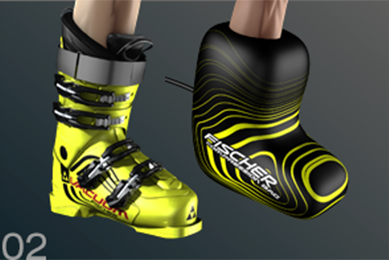 PRE-FIT
Stepping into the pre-heated exterior shell. Fitting of the cooling pad and compression pad. Establishing the standing position on the VACUUM FIT station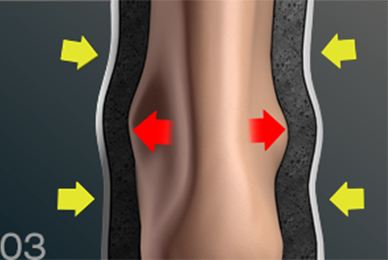 PERFECT FIT
Air pressure adjustment of the whole boot to the shape of your foot. Cooling down with the Cooling Pad.
2ZONE
With a software update of the VACUUM Station and the new Compression Pad, Fischer VACUUM FIT is now perfect for expert skiers:
The pressure in both the ankle and forefoot areas can now be perfectly adjusted to between 80 and 360 millibars – to provide an unprecedented exact fit to the individual shape of the foot!